Lead a Life in Movement
Join us now for the birth of a magical project
Create the Future
Become part of a dream project!
We are building an exclusive retreat center in Portugal, just 30 minutes South of Lisbon. Co-create the world's first Pilates Hotel designed for and by the global Pilates community.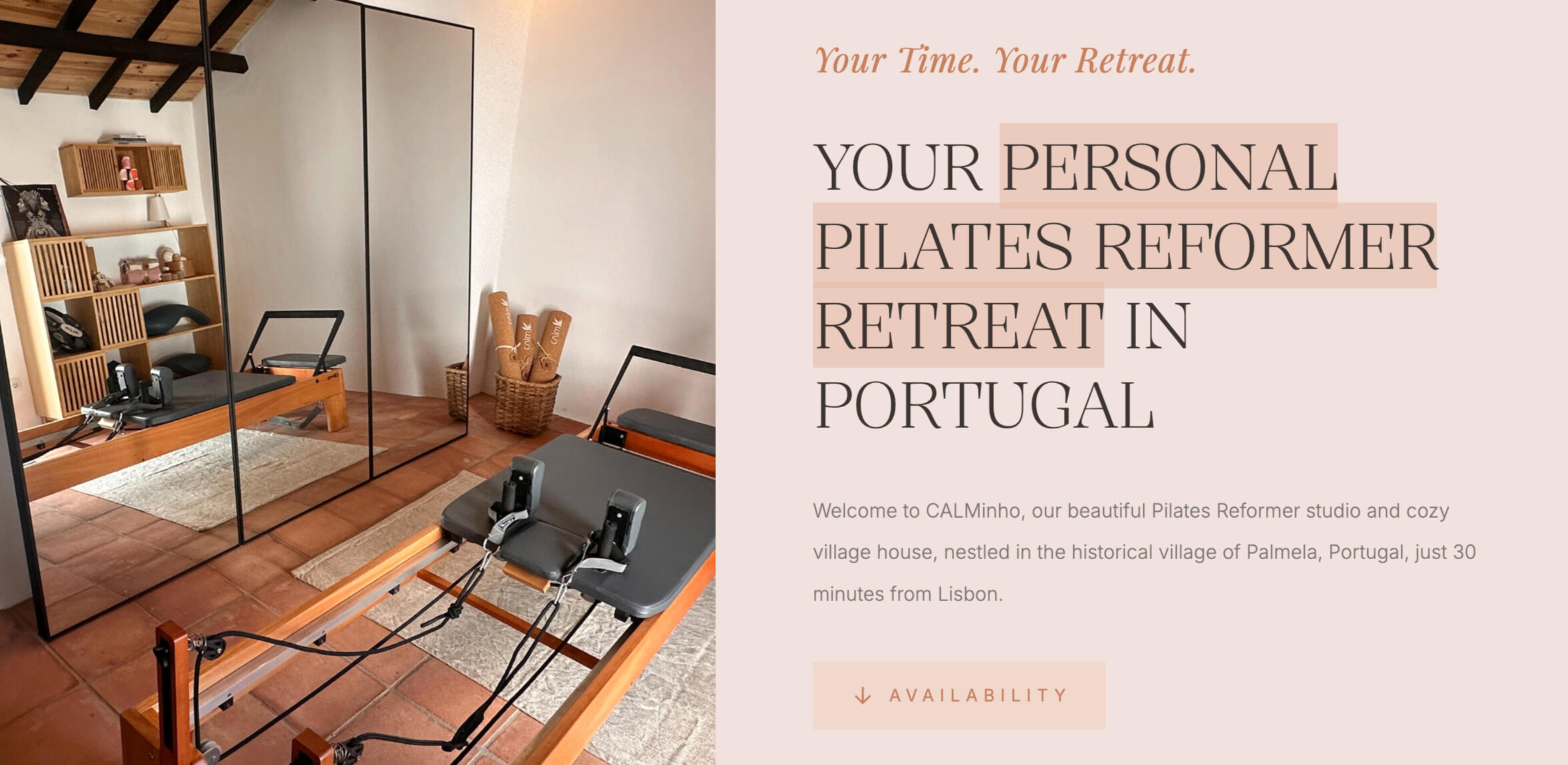 Thank you to our sponsors
We planted 70 fruit trees on our land thanks to your generosity and help. To see where your tree stands, click here.
Other ways to become a calm supporter
Fill in this really qick survey and let us know how you would like to support us. VIP memberships, pre-book retreats, investing parner... we are looking forward to hearing what excites you!
Are you the one?
With the architecture of CALM approved we are now actively looking for investors and business partners. If you are investor looking for a profit-making impact project in the eco-tourism sector or a passionate individual with a strong background in the hospitality business, we would love to hear from you.
The Story of CALM
Mareile Paley has been running Pilates Retreats since 2010.

When she bought a piece of land in Portugal's Arrabida Nature Park, she did it with an ambitious vision for the future of Pilates.
Update — Summer 2021
What's happening at the moment?
We are starting to see how it will all connect. Offering part of our land to Regeneration Waves - a passionate initiative dedicated to education in regenerative farming and living models - has been an eye opening experience. And while we already enjoy the fruits of this labour, we can't wait to offer healthy products fresh from the food forest to our guests.
We are always looking for volunteers!
If you want to learn about food forestry, we'd love to hear from you!
Testimonials
"Mareile is the rare combination of an artist and a business person; she has an aesthetic eye for the body and architectural design, and has masterfully combined this vision into an interesting and important space — CALM."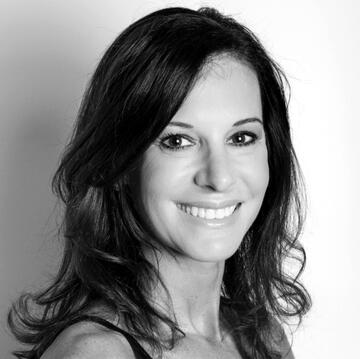 Heather Thomas Shalabi
owner of Flex Studio,
Premium Fitness Gym,
Hong Kong
---
"If you have an opportunity to work with Mareile,
it is — honestly — a privilege."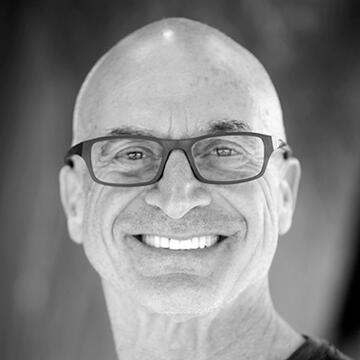 Rael Isacowitz
owner & founder of
BASI Pilates
watch Rael's Video Testimonial:
---
"I always thought I'm the best, but after working with you, now I know YOU are the best. I had such a great time working with you, you are peaceful, kind, smart and thoughtful!"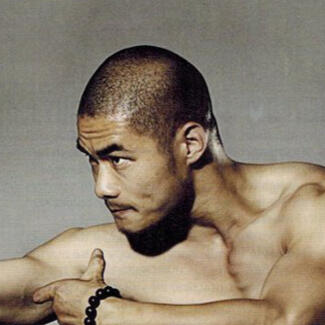 Shifu Wang Bo
Shaolin Monk
Update — April / May 2021
Making use of time
Abundance — is the best word that I can think of. We started our food forest barely a year ago and with the abundant water from our source nature is exploding! On the development side of CALM things are moving forward. We have some new potential investors and are working on an even better architectural concept. Sustainable by Design is key!
We are always looking for volunteers!
If you want to learn about food forestry, we'd love to hear from you!
Update — February / March 2021
Growing ideas & a forest
The beauty of our project is that there is always something growing. While I work behind the scenes, growing our network, our vision and impact strategies towards a sustainable future for CALM, nature does its thing. There is always someone to help, to volunteer, to stick their hands in the earth and the fruits of our labour are starting to show.
We are always looking for volunteers!
If you want to learn about food forestry, we'd love to hear from you!
Update — December 2020 / January 2021
Is this for real?
Great news! CALM is officially approved! This catapults us into a more serious funding stage and we are excited to network and pitch at the upcoming Eco Hotel Investment Summit. We also had a team of archeologists on the land to advise us on a required archaeological survey. Our land is situated right below the ancient fort of Palmela, dating back to the middle ages. Life is never dull when planning a building project in Portugal!
Do you have a comment or an idea for us?
Get in touch. We'd love to hear from you!
Update — November 2020
A food forest in the making!
This month was a true community effort! We planted 69 fruit trees, hundreds of bushes and berries and seeded thousands of seeds. The aim is to give part of the land back to nature and to help re-grow a forest for our guests to enjoy. Our fruit tree sponsorship programme was a full success. Thank you for all who have helped contribute to this important milestone.
Do you have a comment or an idea for us?
Get in touch. We'd love to hear from you!
Update — September/October 2020
Working towards a sustainable future!
The pomegranates are here! The juicy red fruits suddenly started to explode everywhere and we have been feasting and sharing. Lots of activities on the land as well — digging swales, preparing terraces. Yes, we are ready for the big planting to start! At the Planetiers Conference in Lisbon we presented CALM. Portugal's first Pilates Wellness Retreat's mission to be "Sustainable by Design" is getting lots of attention and great feedback.
Do you have a comment or an idea for us?
Get in touch. We'd love to hear from you!
Update — July/August 2020
When nature does her thing
While we were away for part of the summer, care of the land continued. We had a mind-blowing harvest of tomatoes and discovered just how fertile our land is. The earth knows... On the CALM side, we submitted the project to the city hall. Keep your fingers crossed that they love our Pilates Hotel as much as we do!
Do you have a comment or an idea for us?
Get in touch. We'd love to hear from you!
Update — June 2020
Working on sustainable growth
We continue to spend almost every day on the land. We restored an old 'lavadouro' (a large public wash bassin) that we uncovered in the upper part of the land. In parallel, our landscaping and reforestation plans are starting to really take shape. CALM's purpose and mission as a future fit business is becoming clearer every day!
Do you have a comment or an idea for us?
Get in touch. We'd love to hear from you!
Update — May 2020
Using the calm to connect to the earth
COVID-19 hasn't exactly helped to speed things along administratively. But we are patient. Time is a luxury. So far I've felt that letting CALM develop at its own pace has enabled us to dive even deeper into the project. We are building the land and natural environment into the architectural concept. And in the meantime we have started to grow an amazing vegetable garden that feeds our family and our souls.
Do you have a comment or an idea for us?
Get in touch. We'd love to hear from you!
Update — April 2020
Birth of a food forest
While the architectural plans are being finalized, we started regenerating the lower part of the land to establish a food forest.
In the words of our permaculture specialist: "On top of the land you will heal the people, at the bottom you will heal the nature!" Next month we will submit our building plans for CALM to city hall. Fingers crossed!
Update — Feb/March 2020
Digging into the bush
On our first deep explorations of our 1.2ha land, we discover gold! We have a spring! The giant reeds along the stream are teeming with birds. We started pruning some of the trees as well. There are lots of ancient pomegranates, but also olives and young fig trees. As we can only build on the top third of the property, we plan to restore the lower land back to its natural state, using indigenous flora found in the Arrabida region.

---
This month we recommend:
Sheri Long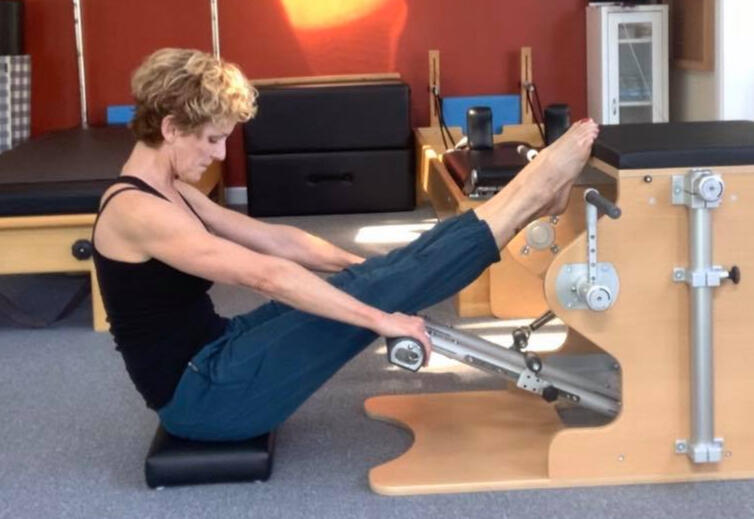 BASI Pilates at its finest
Back in 2012 when I became a BASI Pilates teacher, I took a workshop with Sheri Long in Istanbul. It deeply marked me and has greatly benefited many of my clients. Living in Portugal, California is light years away for me, so I usually don't get to see her. This week I will treat myself with a live Theraband class that I am very much looking forward to. Sheri teaches zoom classes every Monday (Reformer), Tuesday (Mat) and Thursday (Reformer) and for a treat book yourself a private session. Get in touch by email to reserve your spot.

---
This week we recommend:
Flex studios Hong kong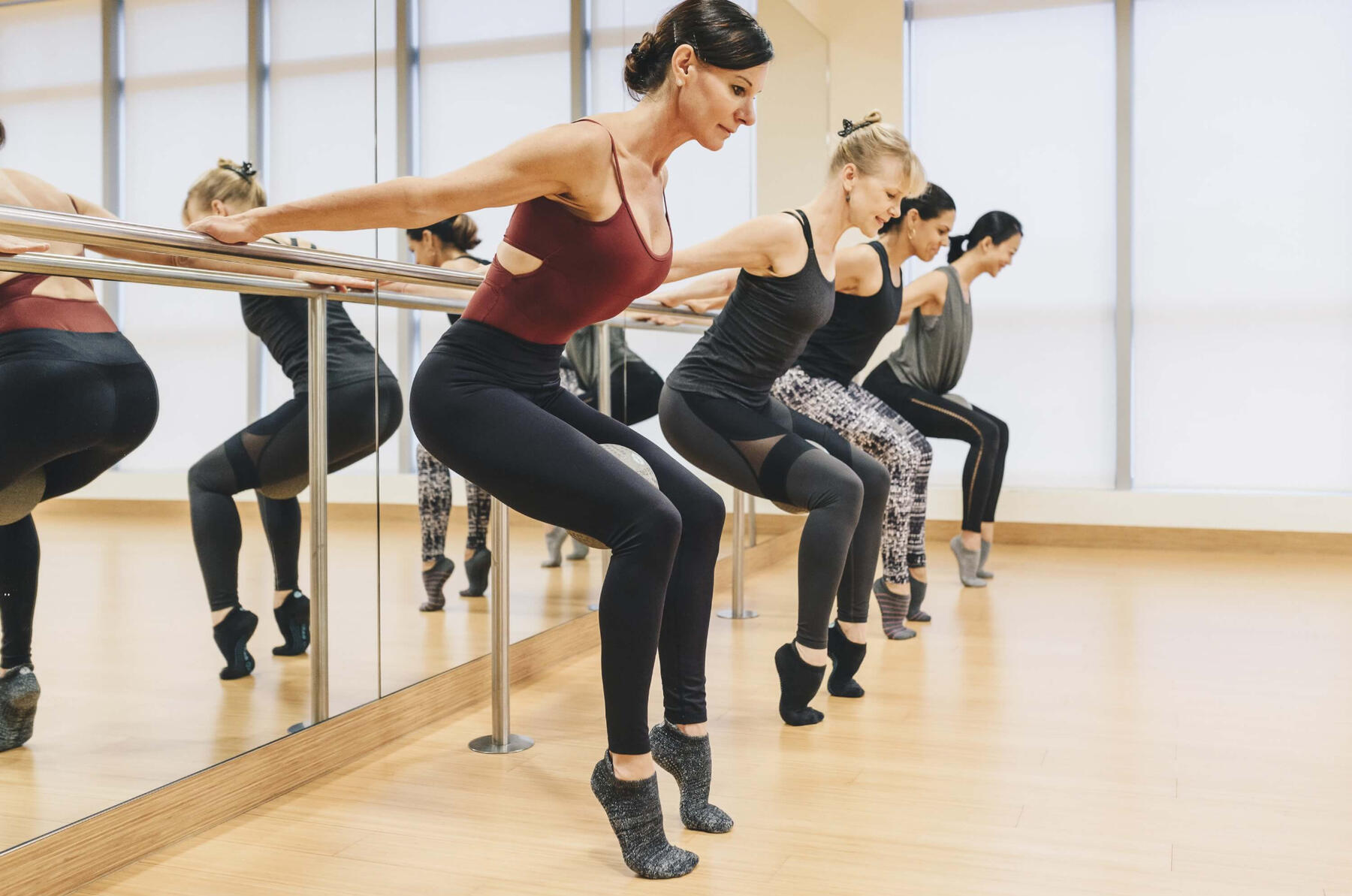 XTend Barre Live Stream
My relationship with Heather Thomas-Shalabi, founder and owner of FLEX Studios goes back to my early years of being a Pilates teacher in Hong Kong. Today, over 10 years later, her once little Pilates studio in Stanley has become one (actually two ;-) of Hong Kong's premier studios for Pilates, Yoga and well-being. Hong Kong is lucky enough to be allowed to open its doors again and classes will resume at FLEX next week. Lucky for us though, Heather decided to keep the live streaming for some of their classes, including XTend Barre and several Mat Pilates and Yoga classes. Check the full schedule here and book yourself in.
Thank you
We appreciate your interest and will be in touch. Don't forget to share and to sign up for our mailing list!